Personal Larry: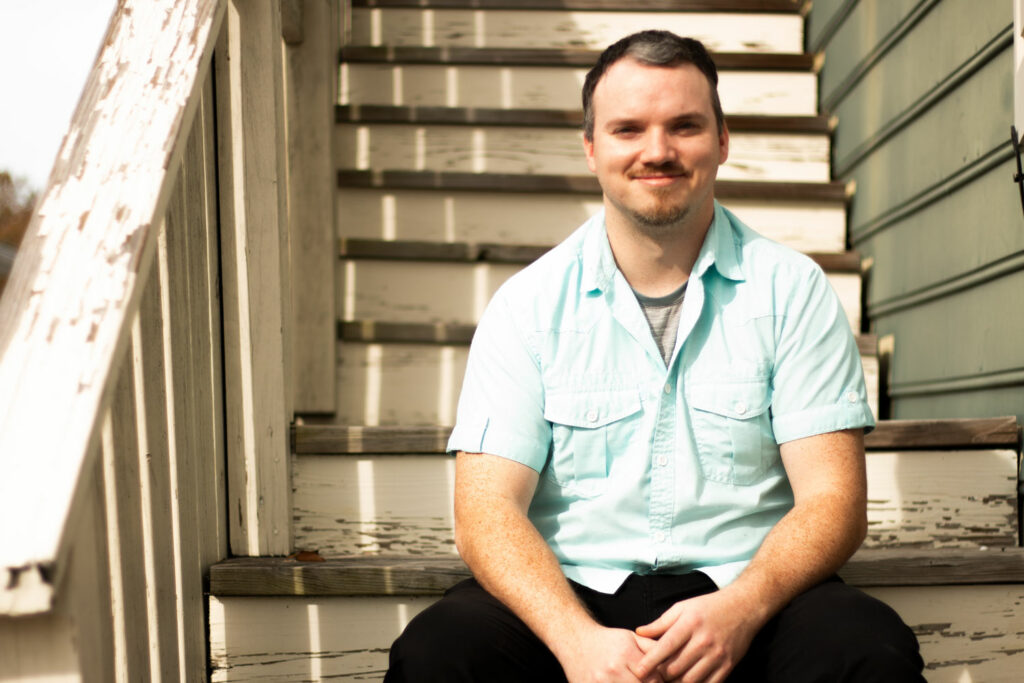 Hi, I'm Larry. I explore and create. Nice to meet you.
When I'm not producing, I hang my hat in Asheville NC, where I kick it old school, all day – err day. My jams include the Carolina Panthers, disc golf and video games. When I can, I love to travel, snowboard and watch movies.
I'd love learn more about you too, so contact me!