Gulfsteam Communications is a regional media company with headquarters in Charleston, South Carolina, which produces a catalog of award winning print and digital publications, along with several events each year.
You see the full company profile @ gulfstreamcommunications.com.
As Digital Strategy Manager, I'm tasked with ensuring audience growth and advertising viability by any means necessary. I touch almost every department, from art and editorial to sales and marketing, collaborating in effort to create opportunities that showcase our great content and maximize exposure in which advertising can be sold against. Taking on a producer role, I'll conceptualize big (and little) ideas and work with executive officers, creative departments and clients to get approval on concepts. From there, I'll create marketing and outreach strategies to support sales, plus manage staff and resources to ensure deadlines and SLAs are met within project scope. In the end, it all revolves around my ability to oversee execution and conduct ongoing analysis to produce meaningful and verifiable reports, which help drive sales and marketing strategy on the next cycle.
Brands include: Charleston magazine, WNC magazine, Grand Strand magazine, Ashvegas, Charleston Fashion Week, Charleston Weddings, High Country Wedding Guide, Asheville Wedding Guide, The Wedding Row, Asheville Grit & Charleston Grit and House Calls.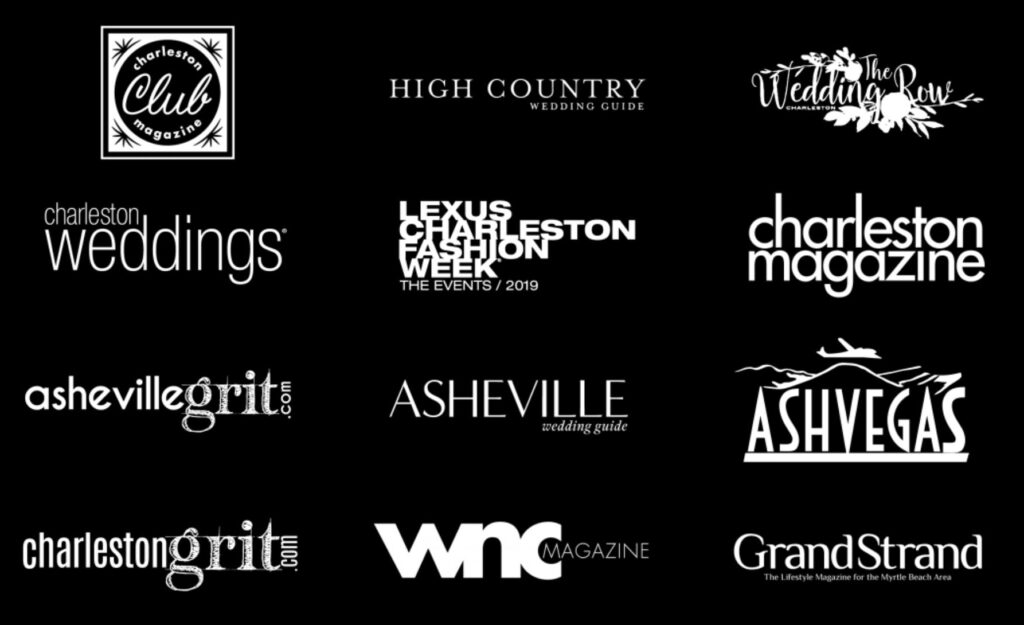 _