Awesome people making an awesome product. I can't say enough nice things about WNC magazine, and I'll always have a special place in my heart for it since I got my start here as an intern in 2008. A few years later I eventually took on a role as production manager, which provided me with invaluable experience into media operations and project management.
As the current Digital Strategy Manager of Gulfstream Communications (parent company of WNC magazine), I collaborate with their editorial, art and sales teams to help guide their efforts from print to a digital landscape in order to grow their audience and create new opportunities for advertising.
Spend a year in the mountains @ WNCmagazine.com.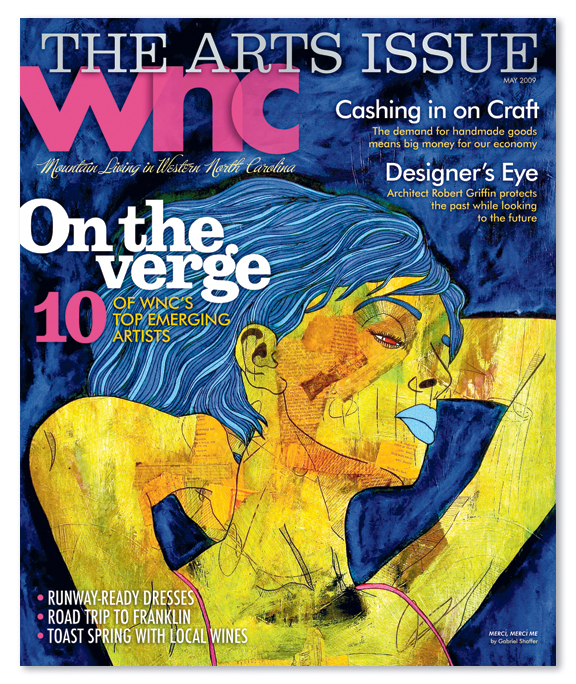 _